---
Producing and sourcing great quality wine and providing it to our passionate wine lovers at exceptional value.
One Lonely Barrel is about producing and sourcing good quality wines and providing it to passionate wine lovers at Exceptional Value!!
The passion of the One Lonely Barrel label is about making the best wines possible by procuring the best fruit, handpicking the grapes, nurturing and handcrafting the wines from the vineyard to the bottle. These are marketed as the Personally Crafted Shiraz range.
Additionally, during the process of procuring grapes from some of the most established vineyards in the Barossa valley, limited quantities of good quality wines are discovered in wine vats, cancelled vats, bin ends and cleanskins, that show the promise of further development, and at the same time represent extremely good value for money.
These wines are personally tasted, selected and purchased in small quantities (2-3 barrels), and then marketed as The Chosen One range to One Lonely Barrel Club members at prices that are up to or beyond 50% less than what would otherwise be paid for the same wines under their own label.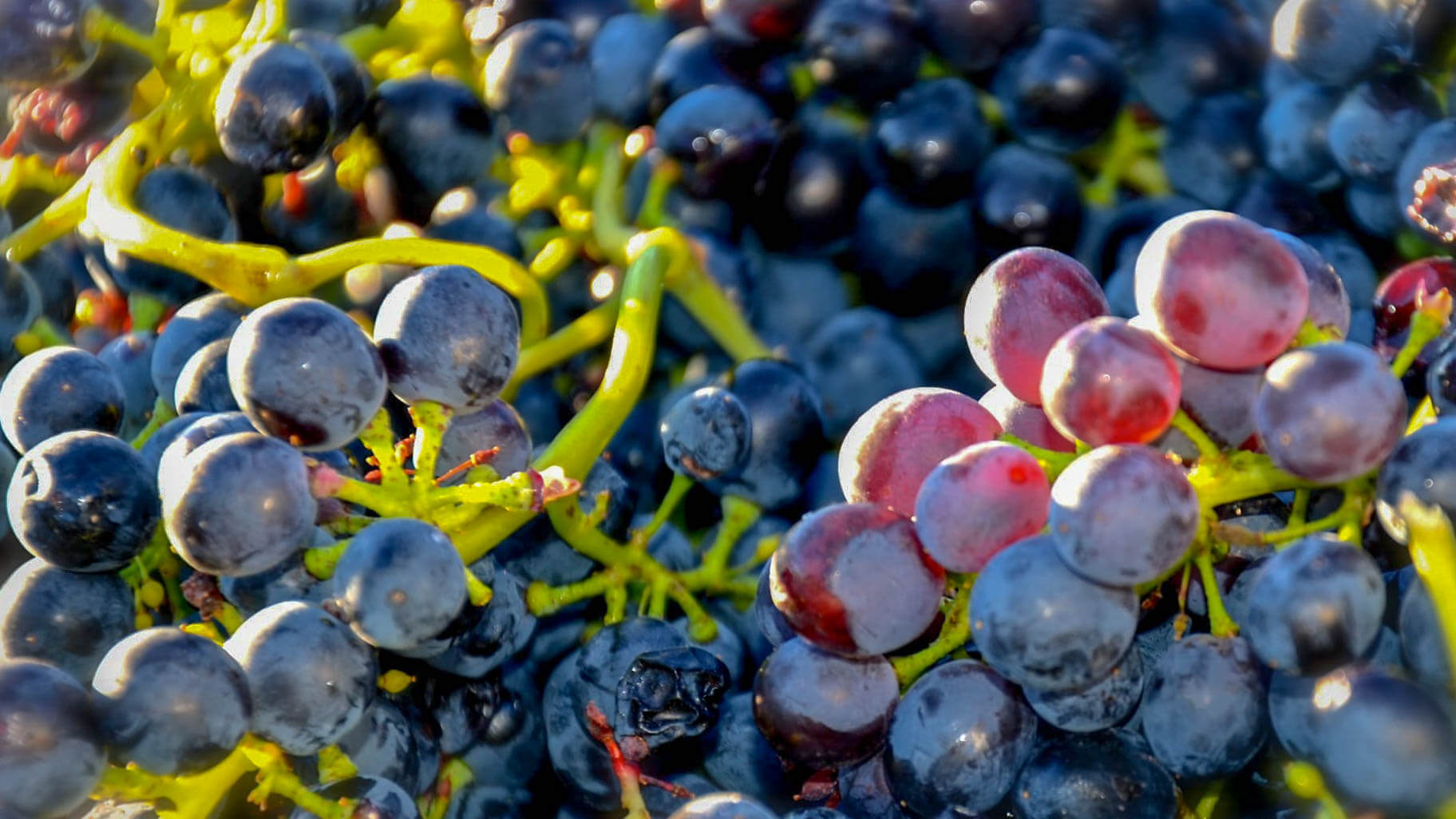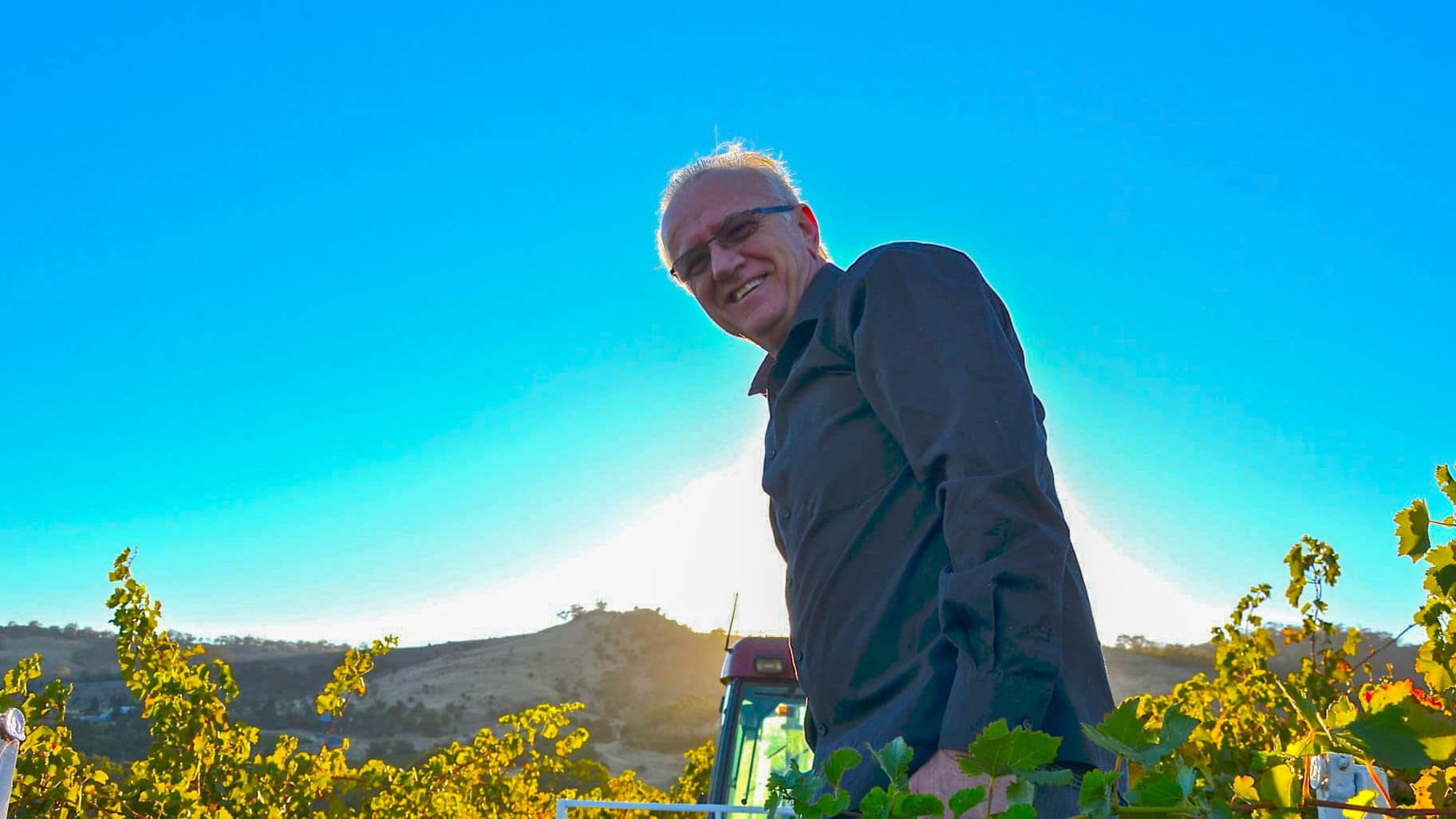 ---
"One Lonely Barrel Barossa Shiraz – reflecting a defined and clear expression of Barossa Shiraz."
The Birth of 'One Lonely Barrel'
'Back to where it started'
---
I began my journey into winemaking in 2002. My first barrel was a disaster!
I made the first Coca-Cola flavoured red wine. Needless to say, it was not terribly good, and the story is too long to tell here; maybe later.
I then went looking for the 'instruction manual', as we all eventually do, and after a few hours of browsing the internet, I found a website that caught my eye. The homepage read: "to make a good wine, find a good grape".
This has proven to be great advice.
After attending a number of winemaking courses, reading a few books, and with a little help from a handful of friends, the 2003 vintage turned out to be quite a success. It was a delicious Barossa Shiraz, handpicked and matured in a 300 litre , French Oak barrel for 12 months that was shared with family and friends. I've always believed that wine tastes better when shared with others. Don't you agree? Hence the One Lonely Barrel slogan: "It's all about sharing!"
After coming back from my friend's winery, and having seen hundreds of barrels in storage stacked four and five barrels high, I noticed my 'one lonely barrel' tucked away in the corner of my garage. It looked very 'lonely' indeed! That moment provided the inspiration for the naming of One Lonely Barrel.
In 2006, I entered my 2005 and 2006 vintages in the Tanunda Show. The 2005 Shiraz won best in class for a 2005 on the day, whilst the 2006 won best in class for a 2006 Shiraz and Best Wine in show! Needless to say, I was very excited.
Since winning that competition, family, friends and colleagues have continued to provide very positive feedback in regard to the taste and quality of the wine that I was making. It is a wine that can be enjoyed very soon after bottling, and that becomes quite exceptional drinking after it is laid down for a few years.
Along with food and wine, music is one of my other great passions. Unfortunately, I'm tone-deaf, and the rest of my family does not appreciate a music library which is underpinned by full collections of works by Bob Dylan, Van Morrison, Neil Young and Jethro Tull. As such, my wine labels to 2010 were dedicated to a number of my favourite albums covers from these artists.
The 2010 vintage is proudly dedicated to two of our grandchildren who were born in the same year. I produced two barrels of the 2010 vintage; a barrel of Shiraz as usual, and a barrel of Cabernet Sauvignon for the very first time. My intention was to individually label the wines, dedicating them to each of our grandchildren. However, upon tasting the wines just prior to bottling, it was agreed that a blend of the two made for an overall better wine. So, in the end, both grandchildren adorn the 2010 Cabernet Shiraz, which is only for sharing, and not for sale.
Following my retirement from forty years of retailing in 2011, and with strong support from family and friends, I resolved to treat One Lonely Barrel more as the commercial undertaking that it deserved to be, rather than the past-time it had been. In doing so, I entered my first commercial vintage of 2012 One Lonely Barrel Barossa Shiraz in the 2013 London international Wine Challenge. Amongst eight thousand wines from across the globe, it won a first silver medal for One Lonely Barrel. This initial commercial success was followed by a further six medals from the next three vintages.
Now, three successful vintages and six years later, the 2016 One Lonely Barrel Old Vine Barossa Shiraz is ready for release. The month of May will see the release of the 2017 vintage, whilst the 2018 vintage remains in barrel until early 2020.
Another exciting development for 2019 at One Lonely Barrel will be the introduction of 'Chosen With Care' wines under our secondary label, 'The Chosen One'. This label will represent wonderful wine at exceptionally good value. If you'd like to be the first to receive the latest 'Chosen With Care' information and offers, become a One Lonely Barrel Club member by subscribing here.
So, whether it's our One Lonely Barrel Barossa Shiraz, or our The Chosen One, it's all about sharing
Cheers,
John.