---
"The One Lonely Barrel Personally Crafted wine is a true labour of love."
Like you, the One Lonely Barrel label has a passion for wine. We express that passion through our 'Personally Crafted' Barossa Shiraz range.
From procuring and hand-picking premium Barossa Shiraz grapes, to nurturing the wine through the barrelling and bottling processes, the Personally Crafted range (previously named Personally Produced) is exclusively produced by One Lonely Barrel from vineyard to bottle.
---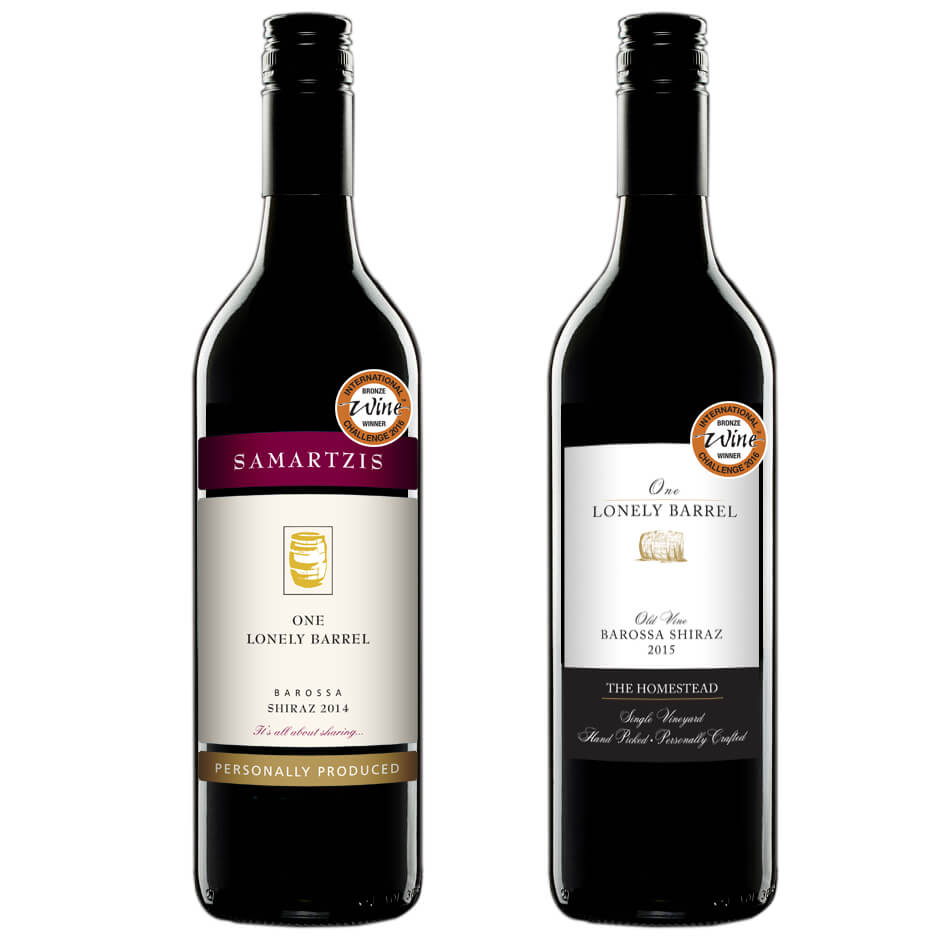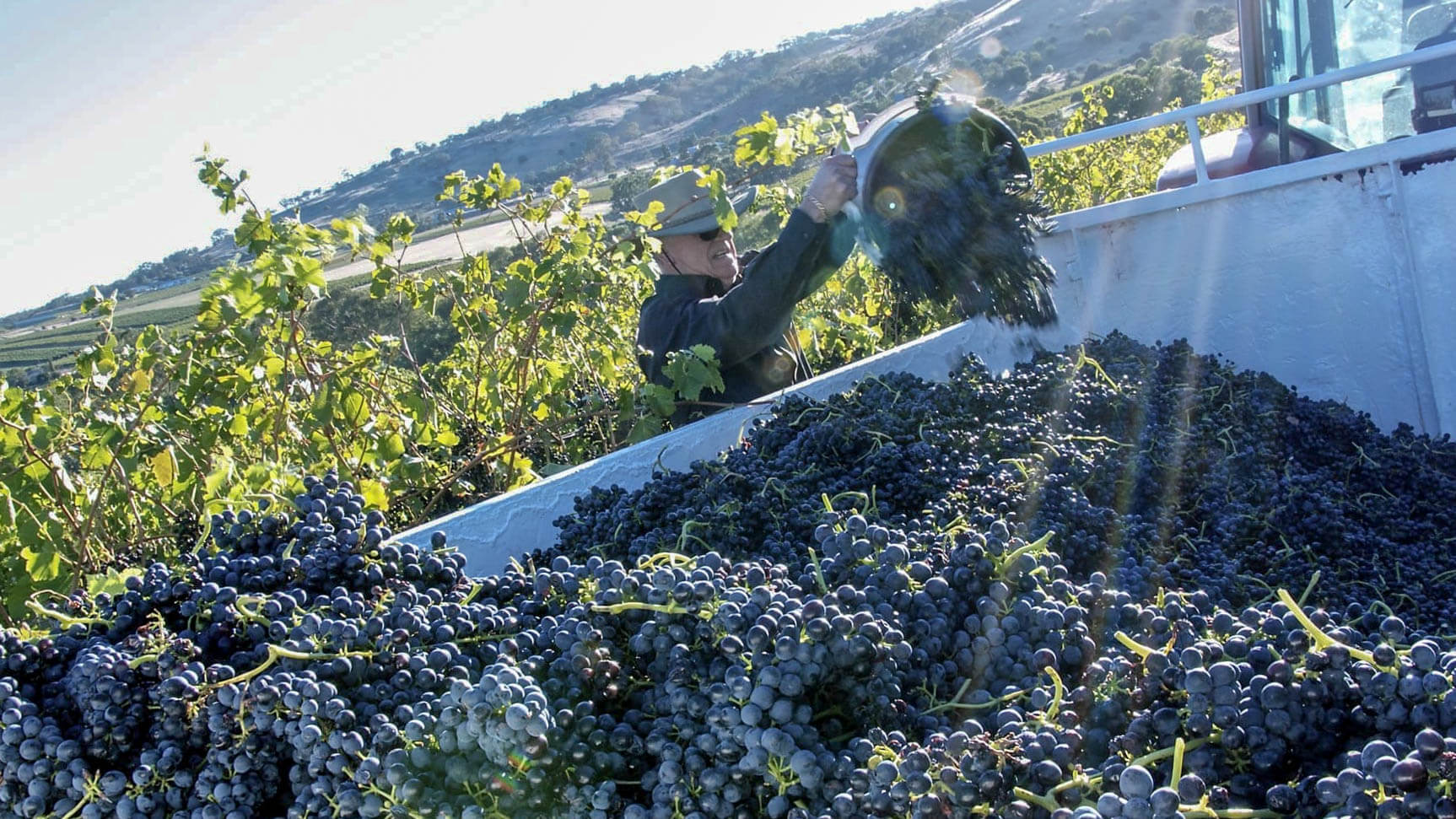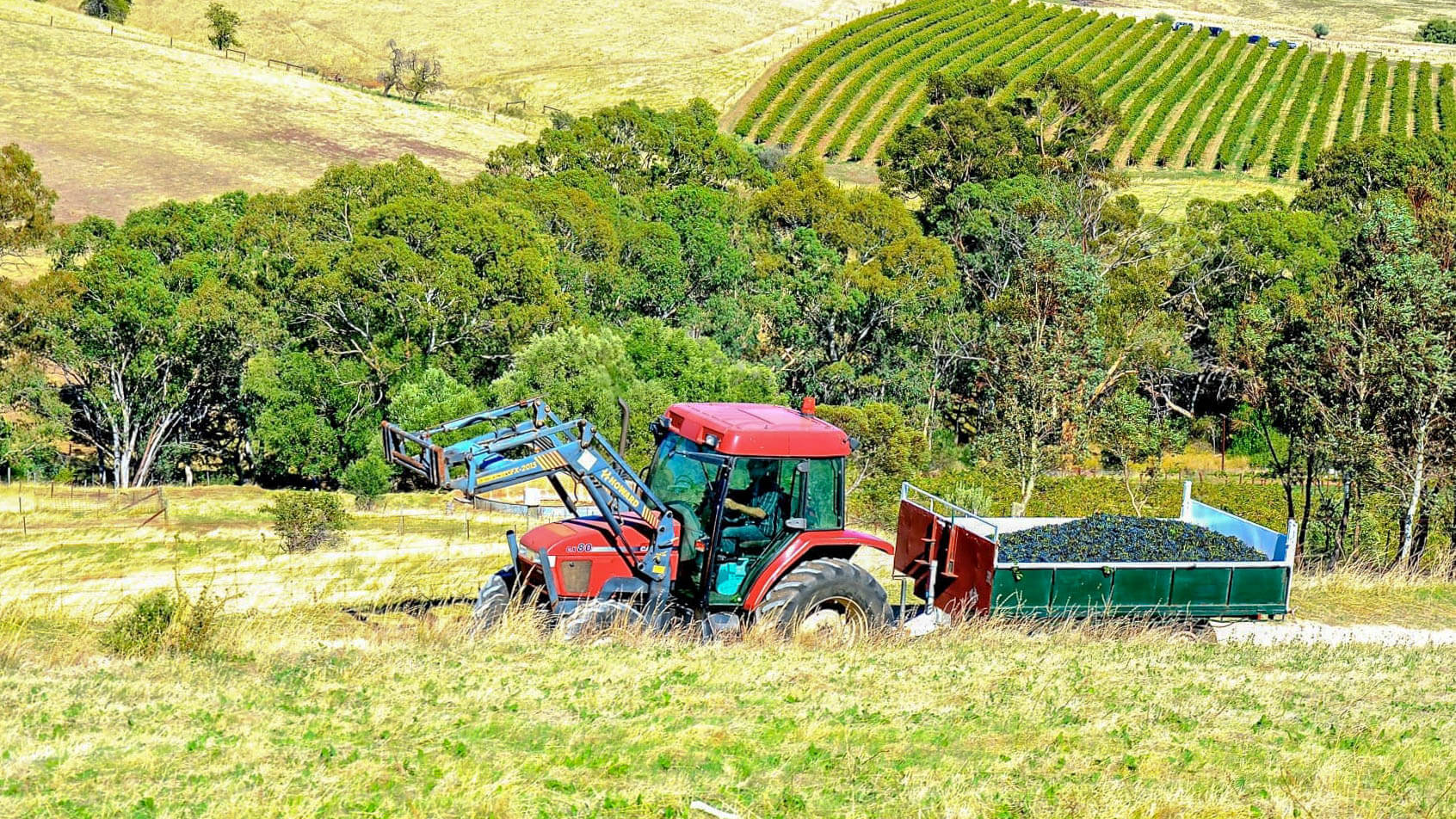 One Lonely Barrel - Barossa Shiraz
---
We express our passion for wine through our Personally Crafted range. The journey commences with acquiring the best quality grape, hand picking the grape and nurturing the wine through the wine making stages using the finest French Oak Barrels and finally bottling the finish product. The One Lonely Barrel Personally Crafted wine is a true labour of love.
Under the Personally Crafted Range, the 2014 OLB Barossa Shiraz is a fruit driven full bodied Shiraz that is extremely approachable when you get it and will improve markedly with age.
One might be amazed at how such a young wine can taste so good. Very similar to the One Lonely Barrel award winning Personally Produced 2012 and 2013 Shiraz, with even greater complexity.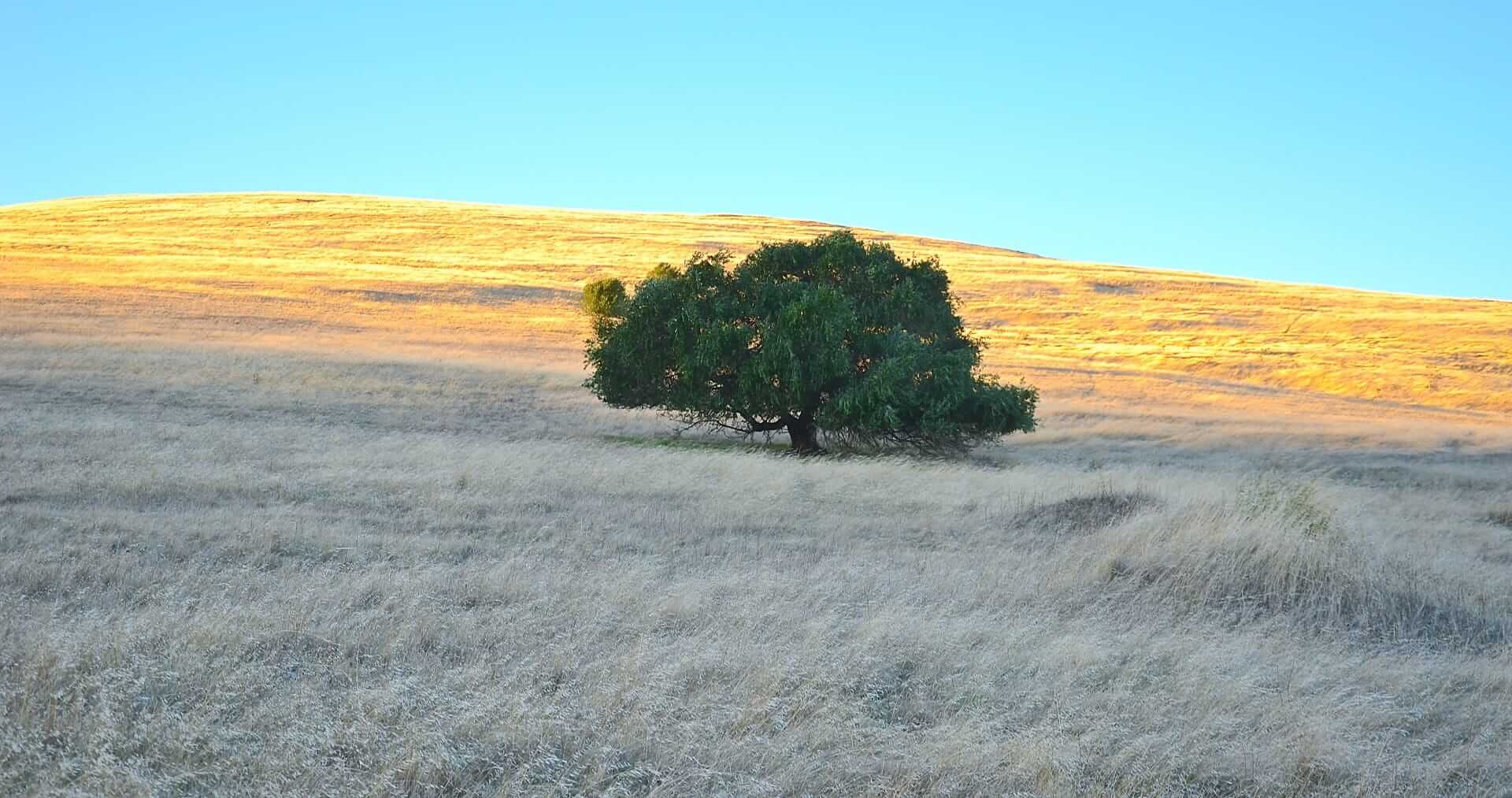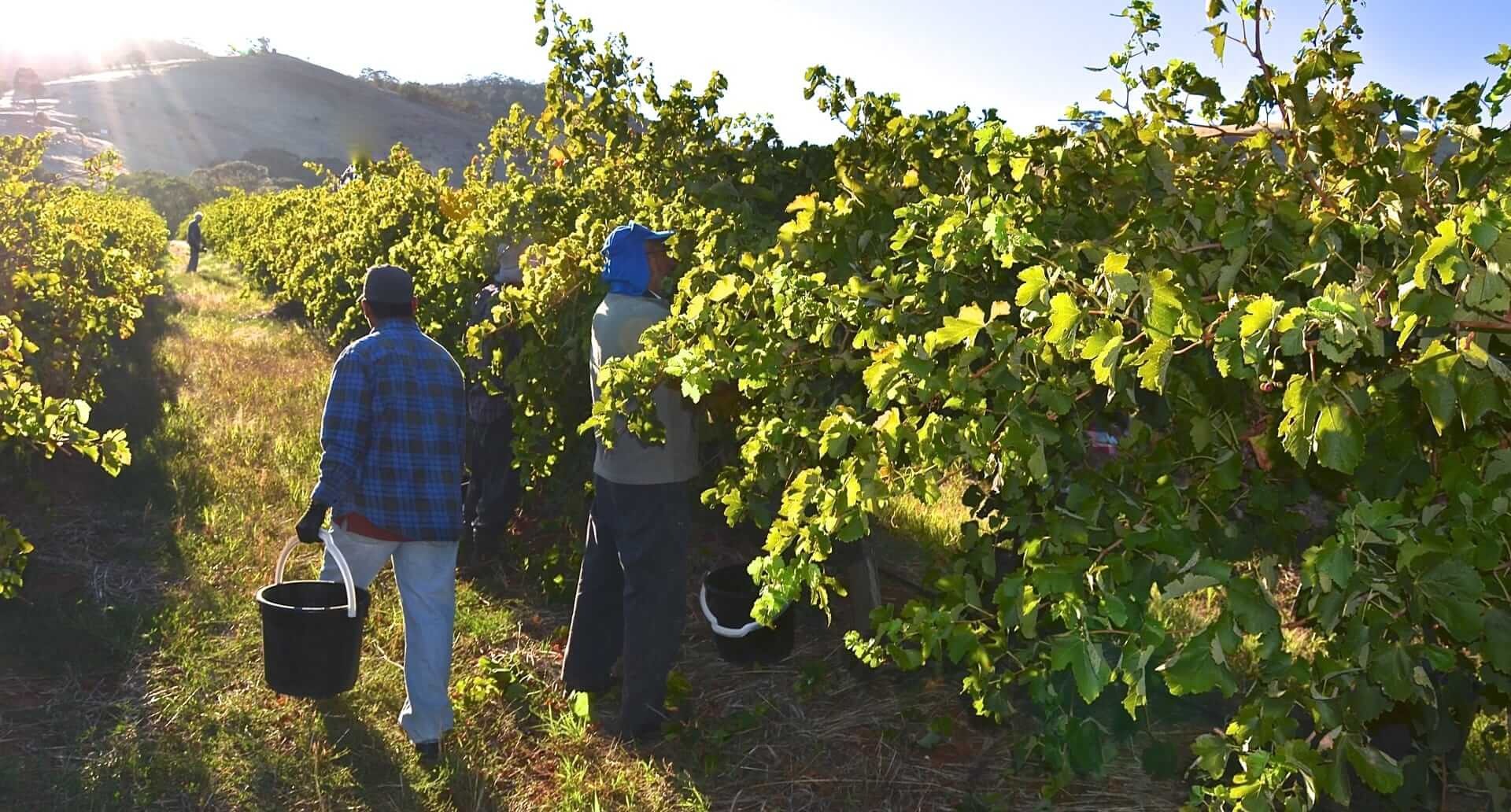 One Lonely Barrel - Old Vine Barossa Shiraz
---
Hand picked, carefully nurtured and matured in French Oak for 18 months from the 80+ year old Homestead Single Vineyard, which produced my Trophy Winning 2006 Shiraz (2006 Tanunda Show).
The Old Vine Shiraz has developed into a well-balanced, rich, dark fruit flavoured yet elegant style, making it ready for you to enjoy now with great potential for long-term ageing. A full bodied Shiraz with enough French Oak integration giving it complexity without overshadowing the fresh and fragrant fruit expression. A varietal blend of fruit, plum and dark berry flavours providing a delicious and lingering mouth-feel.
"This wine reflects a defined and clear expression of a Barossa Shiraz!"