One Lonely Barrel is about sourcing and producing good quality wines and providing it to passionate wine lovers at exceptional value.
The passion of the One Lonely Barrel label is about making the best wines possible by procuring the best fruit, handpicking the grapes, and nurturing and handcrafting the wines from the vineyard to the bottle.
Hand picked and carefully nurtured.
---
Maturing in French oak for up to 14 months. The wine develops into a well balanced, full, rich, dark fruit flavoured yet elegant style, ensuring it's ready for you to enjoy now with great potential for cellaring. Full-bodied Shiraz's with enough French Oak integration, giving it complexity without overshadowing the fresh, fragrant, lifted fruit expression.
The wine reflects a defined and clear expression of the Barossa.
Our Wine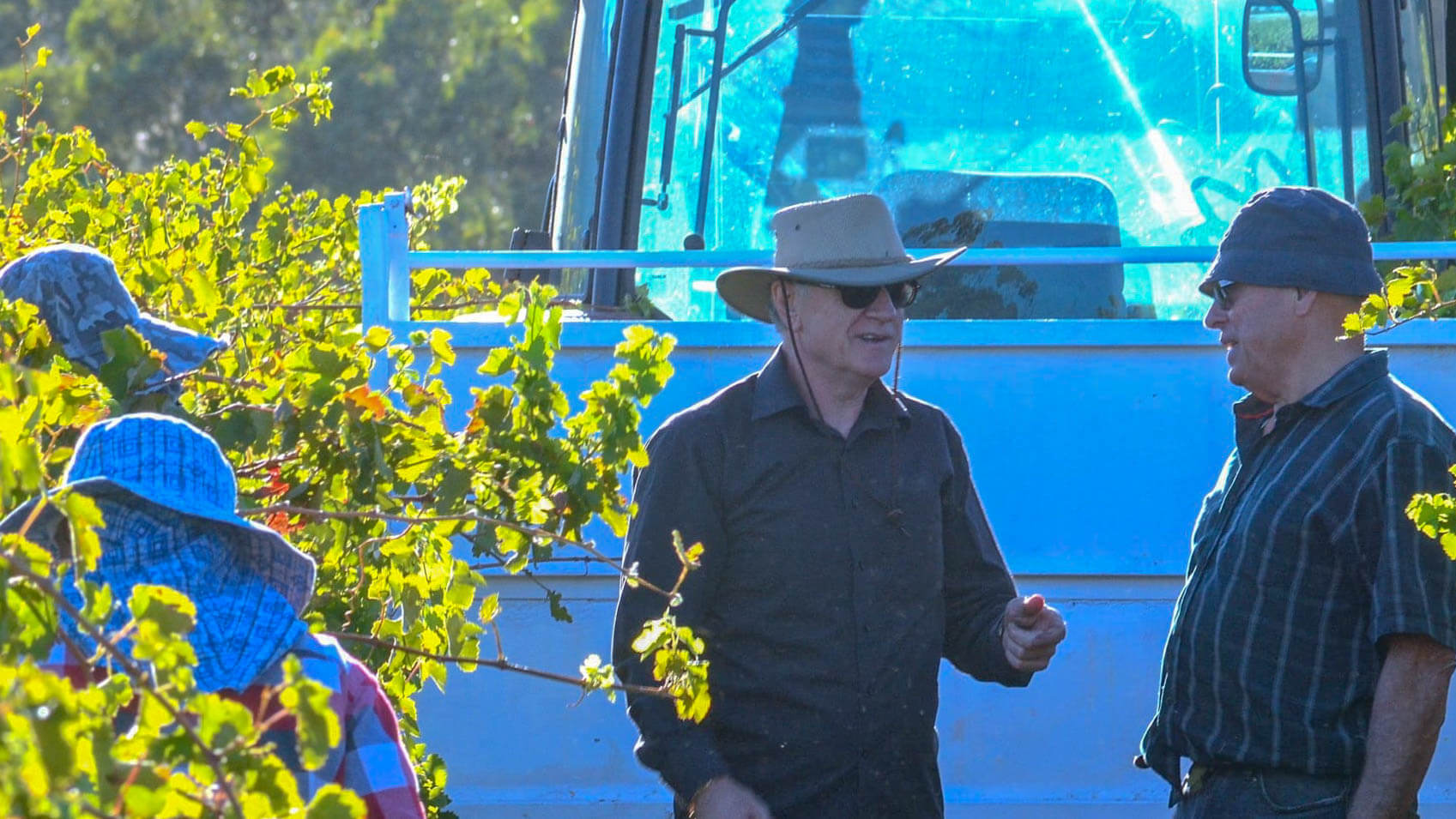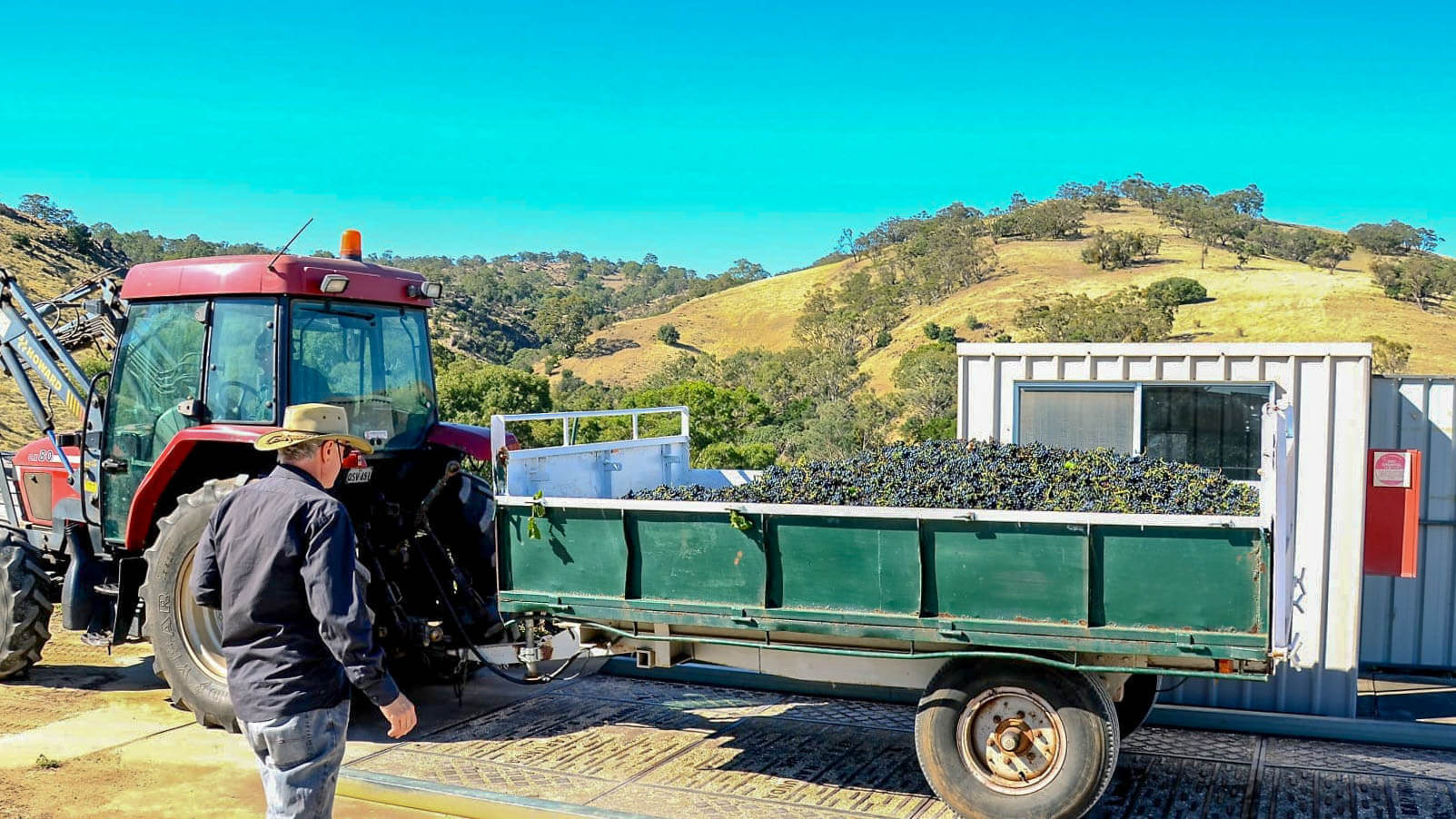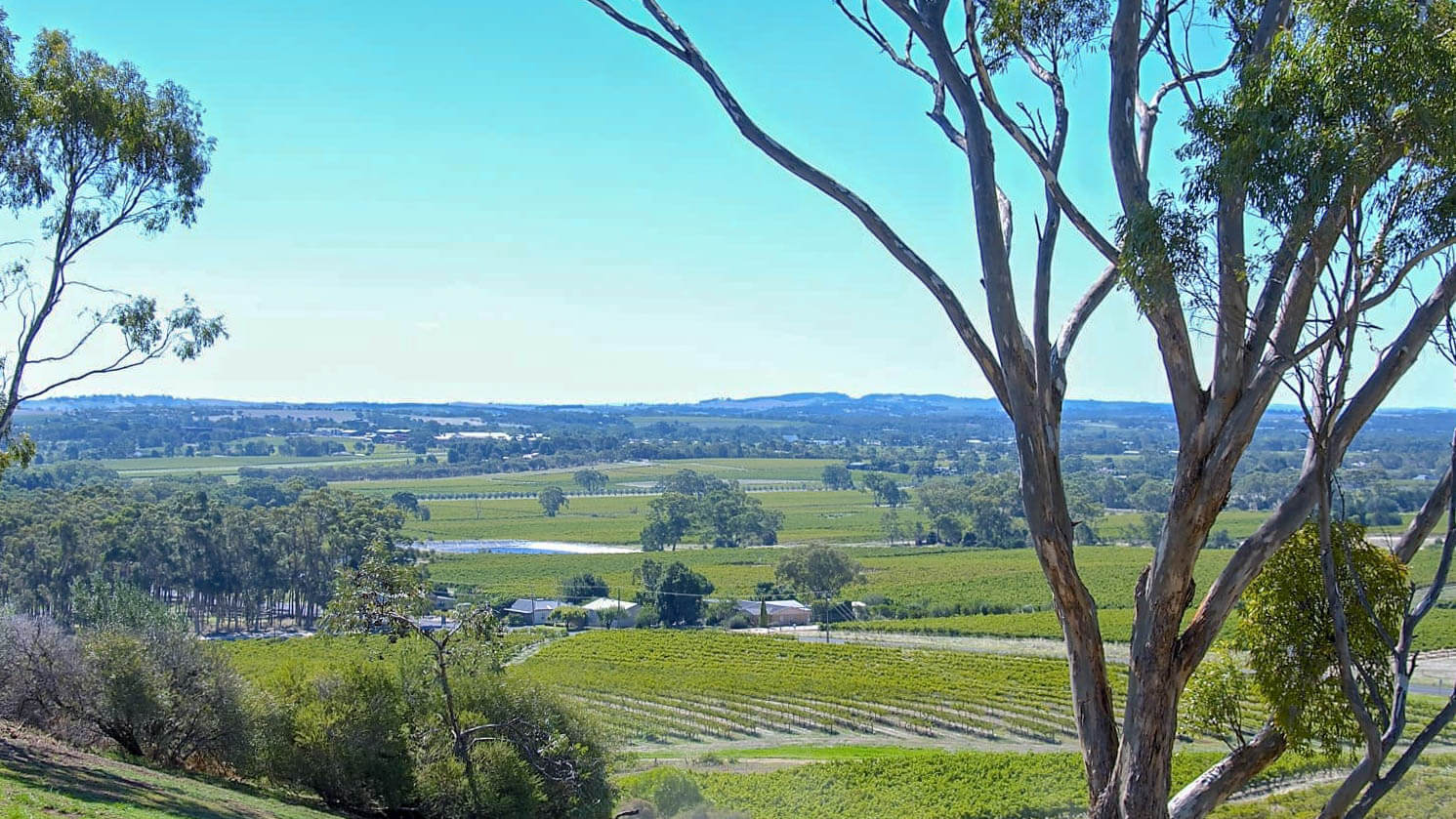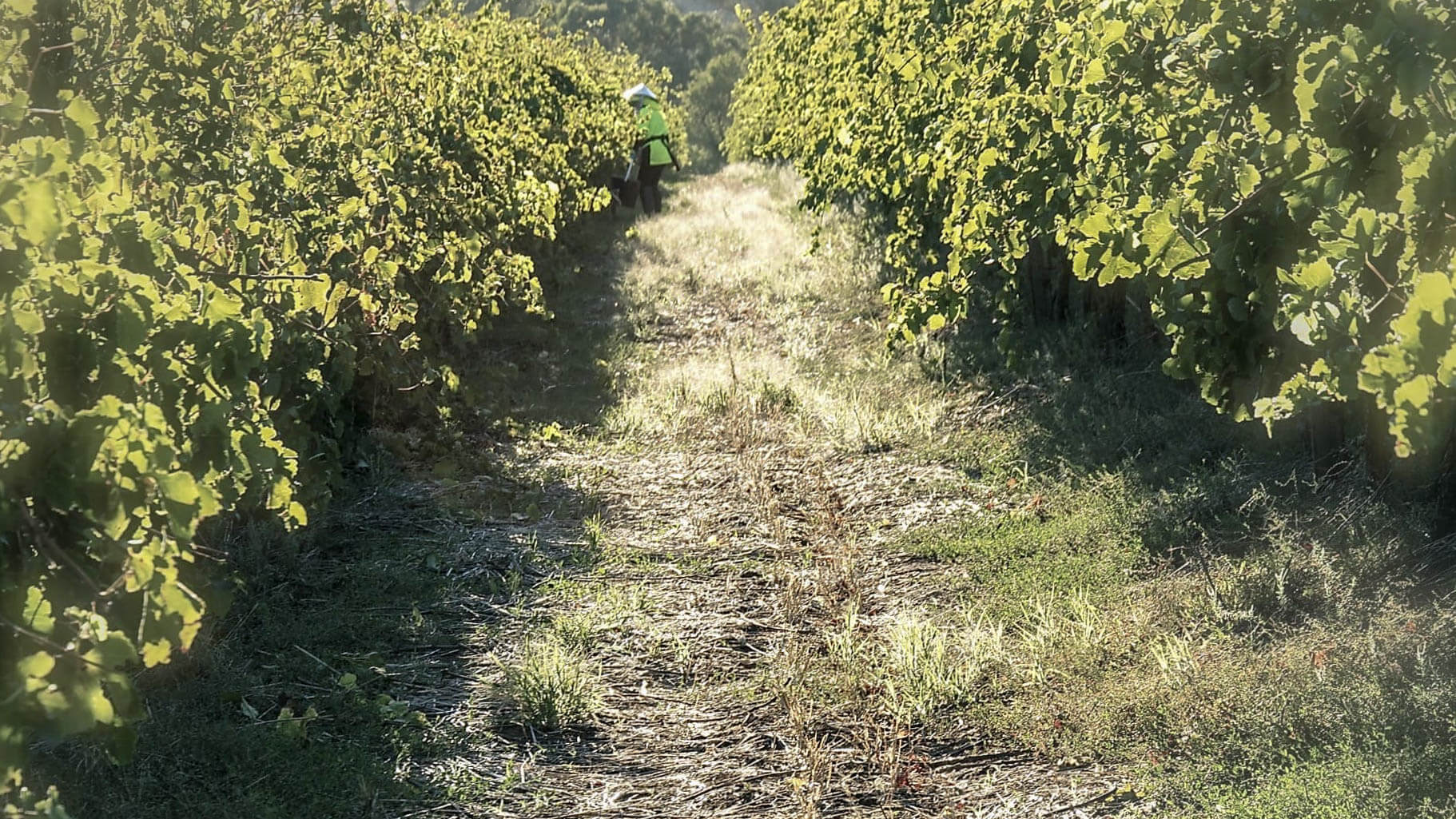 Hand picked and carefully nurtured.
---
Our Personally Selected wines are tasted and selected on the basis of great quality followed by exceptional value.
Whether it is a Cleanskin or small packages of bulk wine that we bottle under the Personally Selected label, no matter how "cheap" we can buy it, if we don't like it we simply don't buy it.
Our Wine
Become a member of One Lonely Barrel and share the inner secrets of the wine making process with a unique experience of having a "handmade" wine, gain access to early-bird discounts, and priority release of low production wines each year, have the opportunity to purchase premium priced wines at exceptional value for money and more.